your
stories

, everywhere

Create and share stories on the web.

Share your creatives and include links from your stories.
for stories teller
Show your stories everywhere
Include your creative with links, special templates and readable SEO format.
Create your stories your way - and show them everywhere
EMBED EVERYWHERE

On your website - or on a dedicated link. You choose what's best for you, we deliver.

DIFFERENT TEMPLATES

Want your stories to look like some social network? You can. But with your own colors? You can as well.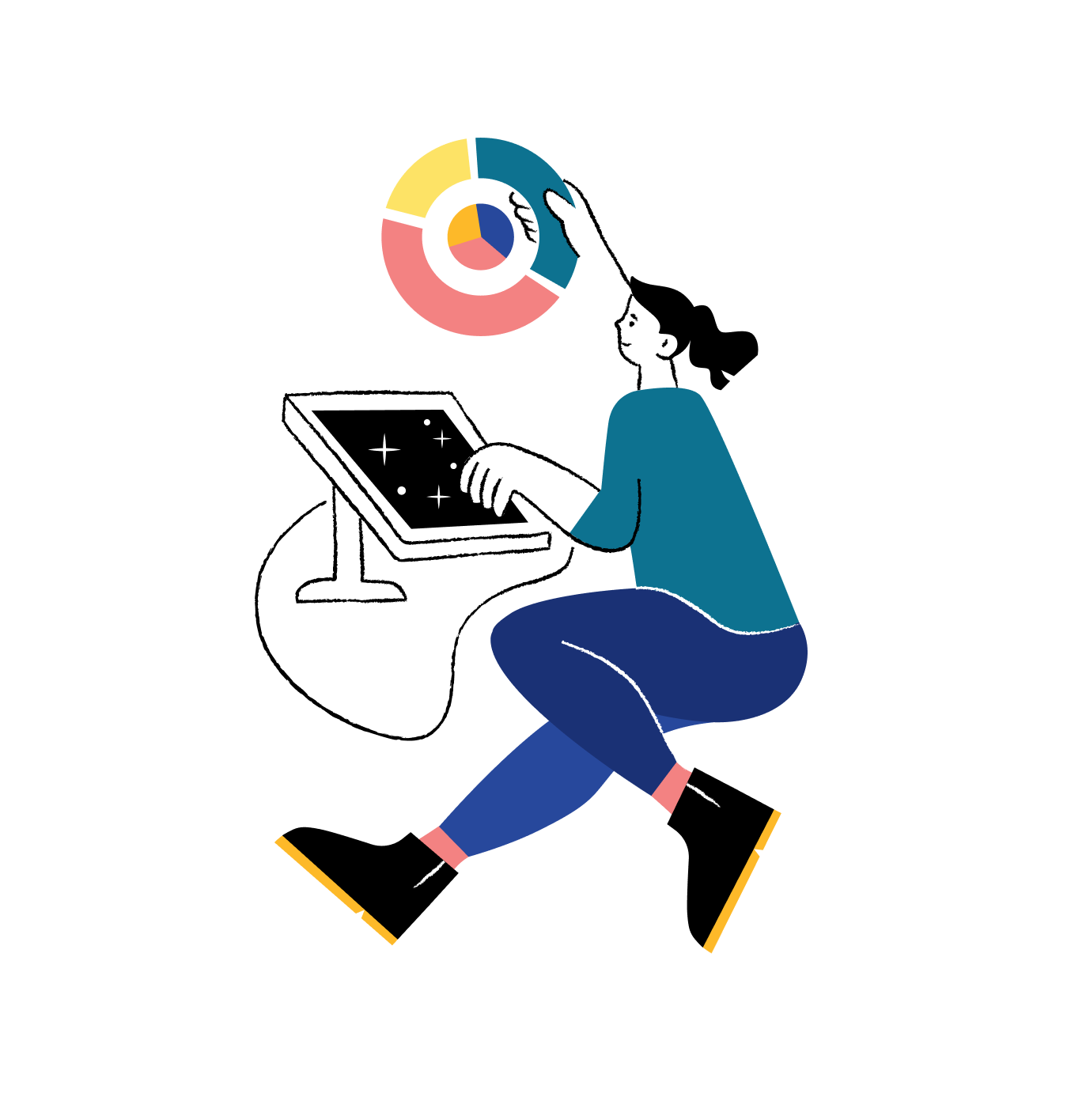 Stories, made for desktop and mobile
SEO FRIENDLY

For each story created, we're creating an AMP version, using the framework created by Google - so your stories can boost your SEO scores.

LIBERTY, AT LAST.

You're already creating stories content. Now, you can use them everywhere.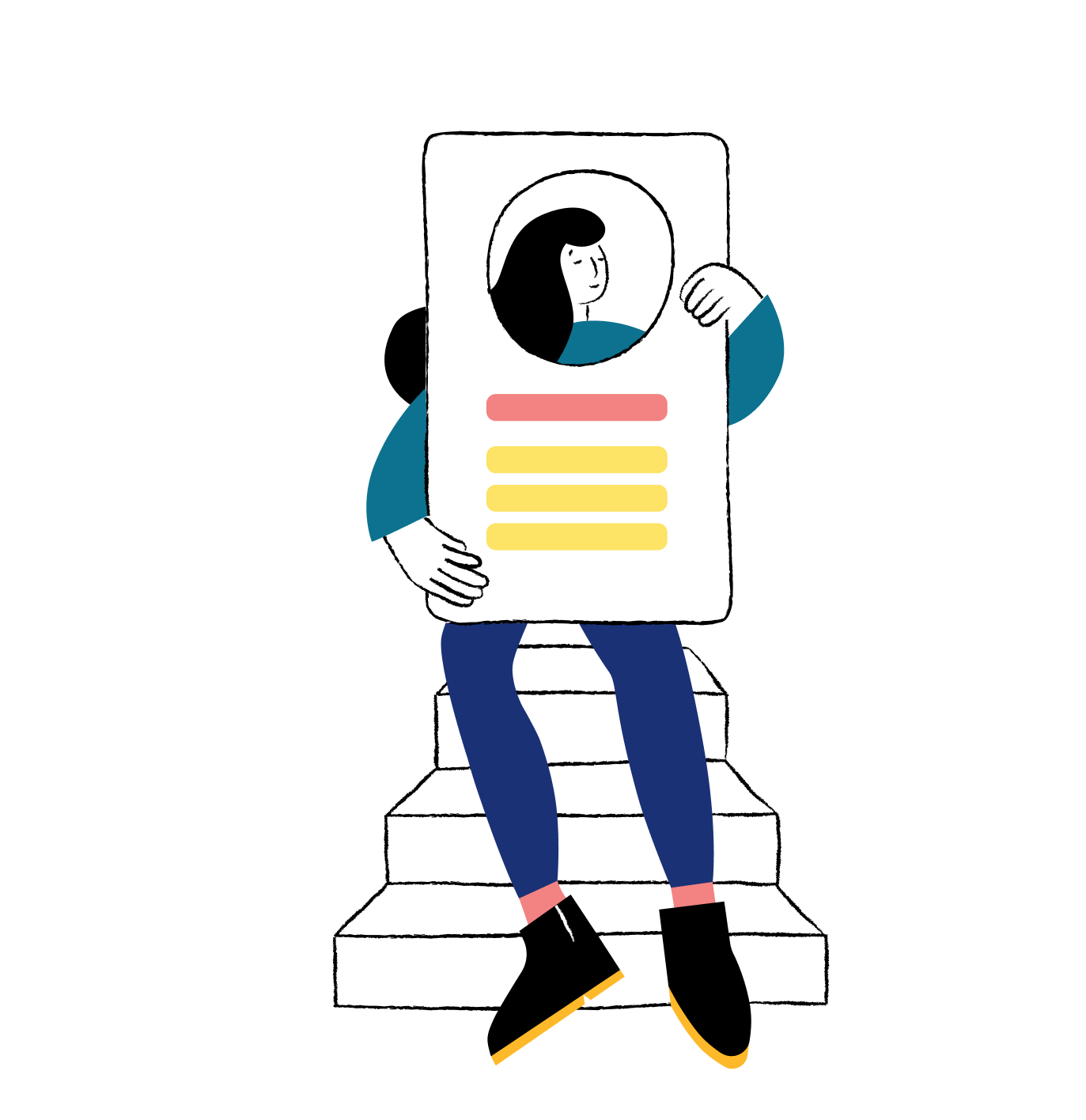 We're already creating a lot of stories for our Instagram account - making these creative takes time & work. Now we're finally able to share them outside Instagram and embed them on our website as well.
Telling our story with a visual format is important for us - but our audience does not always hang out on Instagram or Snapchat. We can now land clients and diversify our marketing efforts by creating stories that help us land new clients!
Ready to dive in?
Start your free trial today.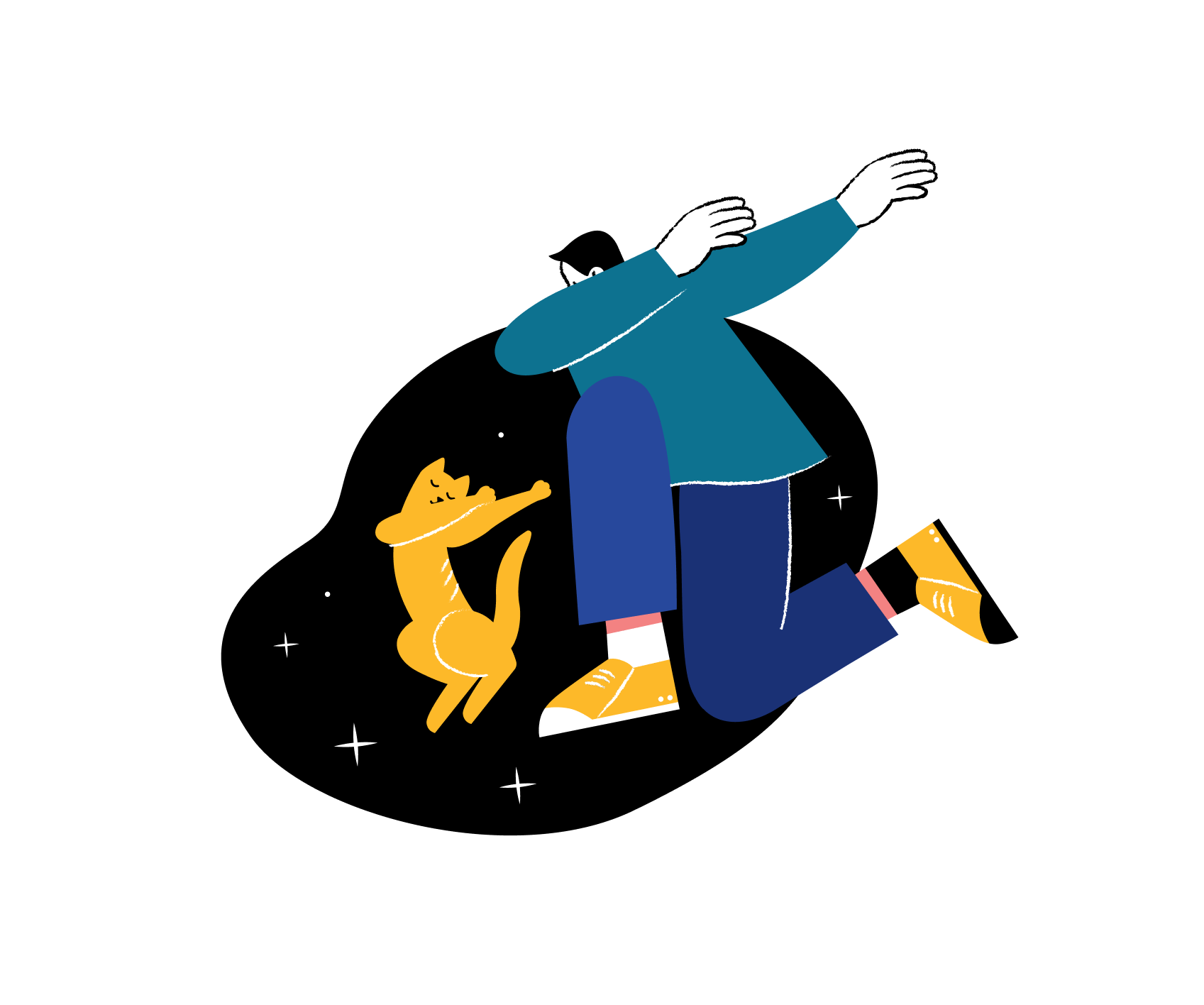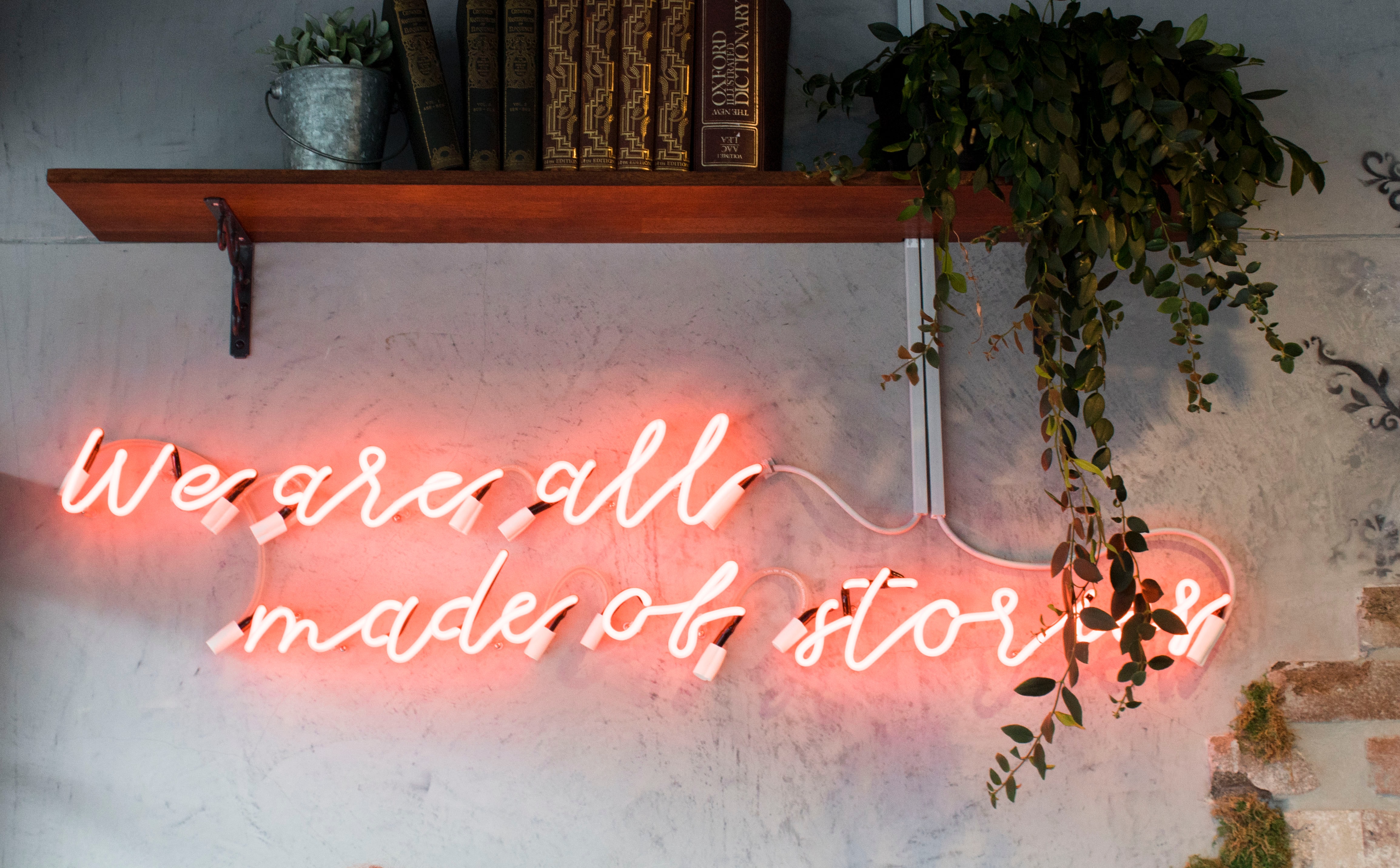 AWARD WINNING SUPPORT (AWARDED BY ME)
I'm here to help
This is a one persone operation - I've created it because my clients needed it. Now you can use it as well, without being of my clients. How cool is that?
Send me an email, a text or call me, I'll be here to answer your questions.
Pricing
Tell your stories the way you want
It's simple as that.
Get started by creating your first story.
One embed included

One template available

Use photos and video format

Get a AMP SEO-friendly version of your stories
Go unlimited with your stories.
Unlimited stories

Choose your own template

Unlimited stories analytics

Create collections of stories to embed together
Get full access to all of enterprise features on a yearly basis with a 25% reduction: €450 .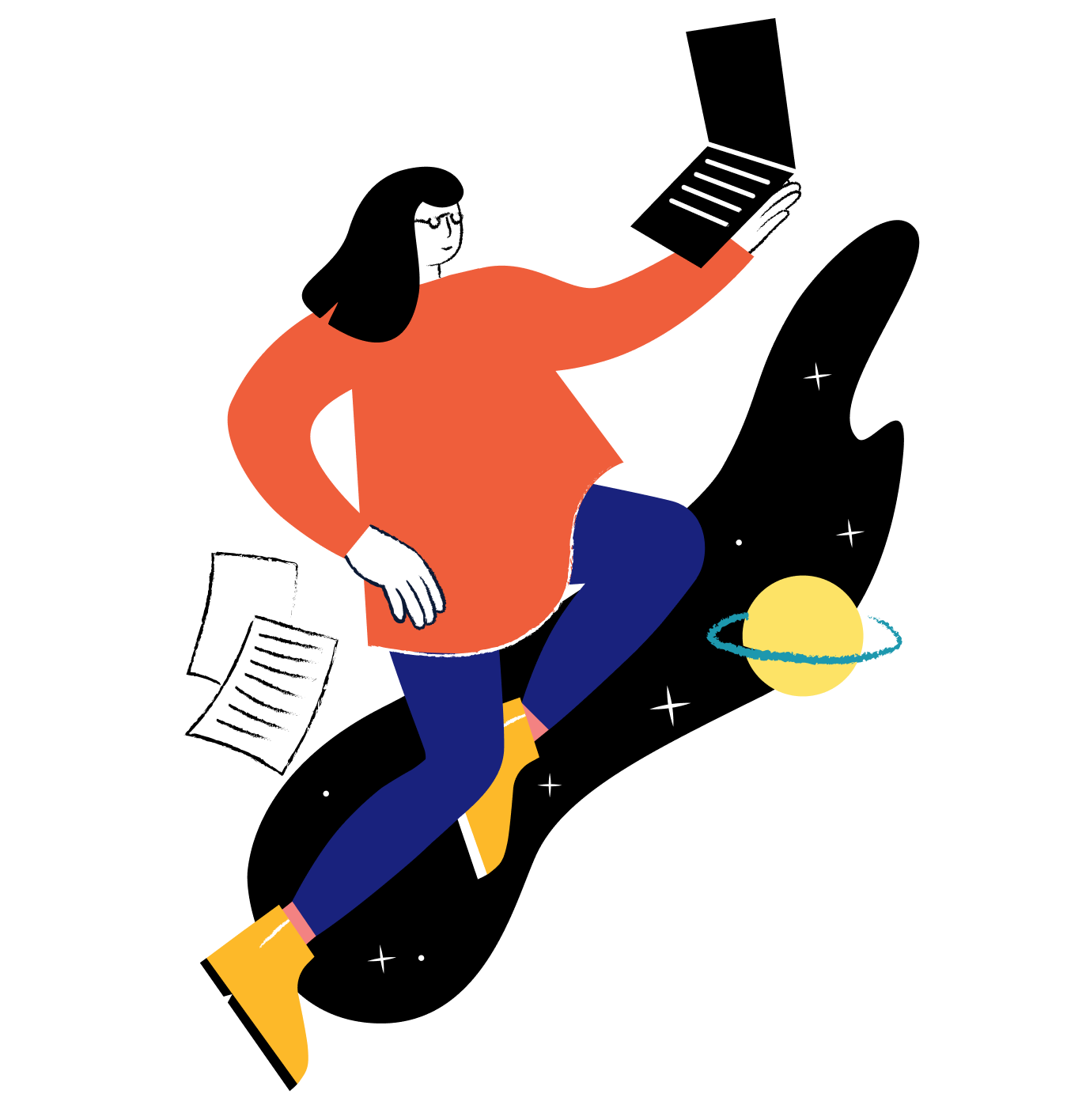 Frequently asked questions
What are stories?

A collection of images and videos that are showed in a full-screen experience to engage audiences and reach existing readers in a new and modern way.

Can I put my stories on my website?

That's the whole point, you're at the right place! Simply combine images and videos - and we're giving you the snippet you need to embed your stories anywhere.

What do you call someone with no body and no nose?

Nobody knows. Yes, we do like jokes here - but our software is no joke 😉

Can I track what's happenning on my stories?

Of course - we're giving you statistics (views, clics, impressions) right from the start - you can connect your Google Analytics ID and Facebook pixel for marketing purposes as well.

What kind of content can I use?

Images, GIFs and videos: we currently support jpg, png, gif and mp4 format. But we're happy to help if you need something else!